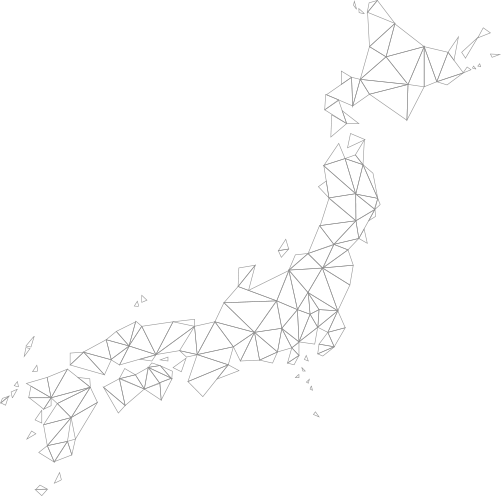 AQUA JACKET is one of Japan's best Natural Waters.
It originates from the Highest peak of Mount Fuji in Japan.
The specially designed flat shape of the bottle makes it easy to carry in your pocket.
Product of Japan. Manufactured by:aquajacket.tokyo
Natural Mineral Water is water filled with minerals such as minerals in the groundwater sampled from a specific water source. Constituents not to tamper and subtracting minerals artificially in order to adjust the flavor and nutrients. This is the natural deliciousness of capitalizing water.
FUJI Natural Mineral Water contains Vanadium. In addition, it contains Calcium, Magnesium, Potassium, Sodium in good balance, which is said to be the four major mineral components. Among them, Calcium and Magnesium are said to be taken 2-3 : 1. FUJI Natural Mineral Water is 3.8 mg of Magnesium for 8.6 mg of Calcium. So it is balance of 2.26 : 1.
Water Analysis : mg/litre
SODIUM (Na)  6.2mg
CALCIUM (Ca)  8.6mg
MAGNESIUM (Mg)  3.8mg
POTASSIUM (K)  1.6mg
VANADIUM (V) 70μg
HARDNESS  37mg
PH-VALUE  7.8 (Weak Alkaline)
Most of the vicinity of the Myoko mountain range is considered to be sediments after 25 million years ago, and it is said to have a special geologic structure. Due to the immeasurable nature's birth, a natural filter created by the characteristic geology. Among its privileged environments, natural mineral water, which has abundant snow melting natural water, filtered with a micro filter, bottled without applying heat, is a soft water containing moderate mineral, a mellow pleasant taste.
Water Analysis : mg/litre
SODIUM (Na)  7.0mg
CALCIUM (Ca)  15.0mg
MAGNESIUM (Mg)  3.4mg
POTASSIUM (K)   2.8mg
HARDNESS  52mg
PH-VALUE  6.1 (Weak Acidity)
私たちは、通常のペットボトルとは違い、
平型にすることによって、ポケットに入りやすいサイズに仕上げました
携帯性に優れ、スポーツ時やレジャー、アウトドアーの時にお役に立てるアイテムを完成することが
できました。
それ以外にも、平型にした為にフラット面にラベルを張れる為
プロモーションやSNSなど、様々な情報拡散のツールとしてもお使い頂けます
AQUA JACKETはいろいろな領域で多様性を提供するペットボトルです。


スタッフ 一同
私たちは、通常のペットボトルとは違い、
平型にすることによって、ポケットに入りや
すいサイズに仕上げました
携帯性に優れ、スポーツ時やレジャー、アウ
トドアーの時にお役に立てるアイテムを完成
することができました。
それ以外にも、平型にした為に
フラット面にラベルを張れる為
プロモーションやSNSなど、様々な情報拡散
のツールとしてもお使い頂けます
AQUA JACKETはいろいろな領域で多様性を
提供するペットボトルです。

スタッフ 一同
AQUA JACKET CLASSIC開発の背景

AQUA JACKETは日本の飲料用ペットボトルに
「なぜどこも同じような形状・デザインなぜだ う」
と疑問を持っていました。
「飲んだらおしまい」ではなく、飲み終
わった後にも様々なシーンで再利用したくなるよう
なペットボトルにしたく、この度、「AQUA
JACKET CLASSIC」を開発いたしました。